Gallery
Modern Muse
~ by Grace Olivia
︎ @graceoliviaart
graceolivia.co.uk
~ by Kirsten Groff
︎ @kirstengroffart
kirstengroff.com
Wet
~ by Justyna Tuchorska
︎ @copytco
~ by Jana Marie Cariddi
︎
@janamariecariddi
janamariecariddi.com
Me and her
~ by Gosia Maria Jagiello
︎ @
even_insects_play_together
gosiajagiello.com
Look At My Bum!
~ by Robyn Banks
robynbanks.co.uk
︎
robyn_banks_photography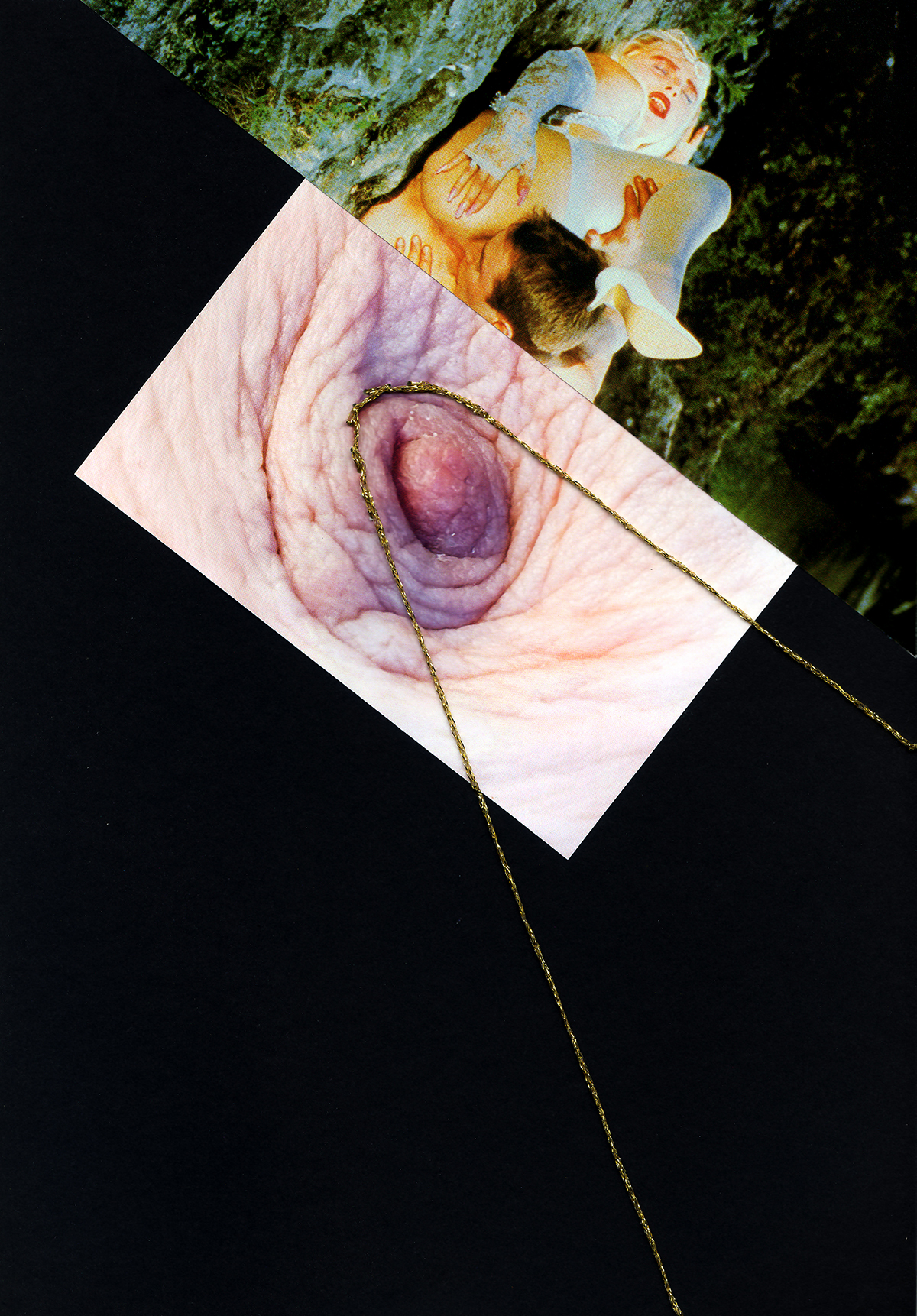 ~ by Julia Gaczek
︎ collagedejul
~ by Leïla Flayeux Boulkenafet
︎ @
diptyquerotique
~ by Jack Garland
︎ @jackgarland
jackgarland.co
I love moody and melancholy images and I feel these parts of myself come through naturally in photography. This work is a self portrait series imagining myself as an unknown lover in a hyper-reality. Are these photos from the other person's point of view point or are they out of body observations of myself? I like the idea of the work being interpreted any which way, only allowing context in the form of the title and image.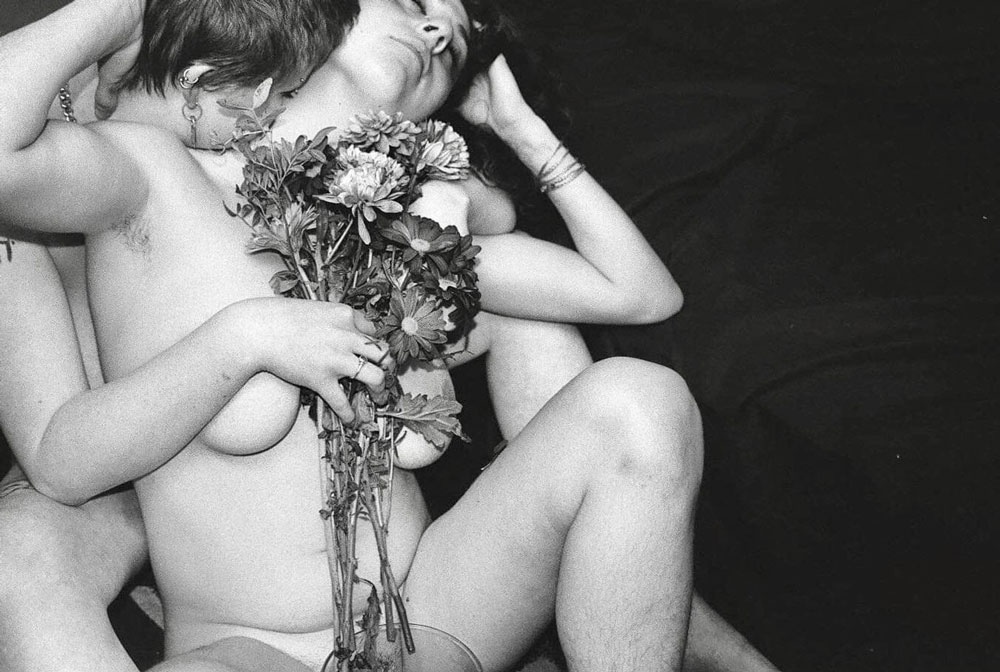 ~ by Ailish MacDonald
︎ @ailishmacdonaldart
ailishmacdonald.co.uk
~ by Paulina S.
︎ @
dessertviolets
The Vegetarian
~ by Chunghee Yun
chungheeyun.com
Acrylic and oil on canvas, 84"x60"
Let me tell you about the way she looks
~ by Geneviève Dumas
︎ @goldengenprint
goldengen.ca
"Some women fear the fire. Some women simply become it ..." ― R.H. Sin
~ by Natália Damião
︎ @
nataliadadada
behance.net/nataliadamiao
Gallery
Madrid, May 5th
~ by Eni Dade, Madrid
︎ @en_da_fern

︎@seeing.binds.vision.to.eye
It has been 55 days of cuarantine in Madrid. Me and my girlfriend go through anxiety attacks in our apartment. There's grief for the dead amidst disease and abandonment. Sometimes we fight and I can only find solace in the shadow play on the walls of the rooms she storms out of. These walls have only recently been conquered.
~ by Camille Rodrigues/Studio MURO, Marseille
︎@studio_muro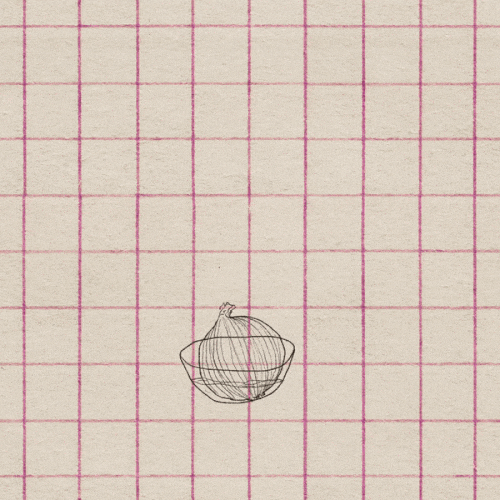 Onion
~ by Nato Bagrationi, Georgia,
︎@nnnatoo

Selfportrait
~

by Tatjana S, Serbia
︎@tasartcraft
These are the works from my Selfportrait series of paintings. My work is based on exploration and here it's based on exploring myself as a way of introspection, meditation and contemplation as a way of solace.
(oil on canvas)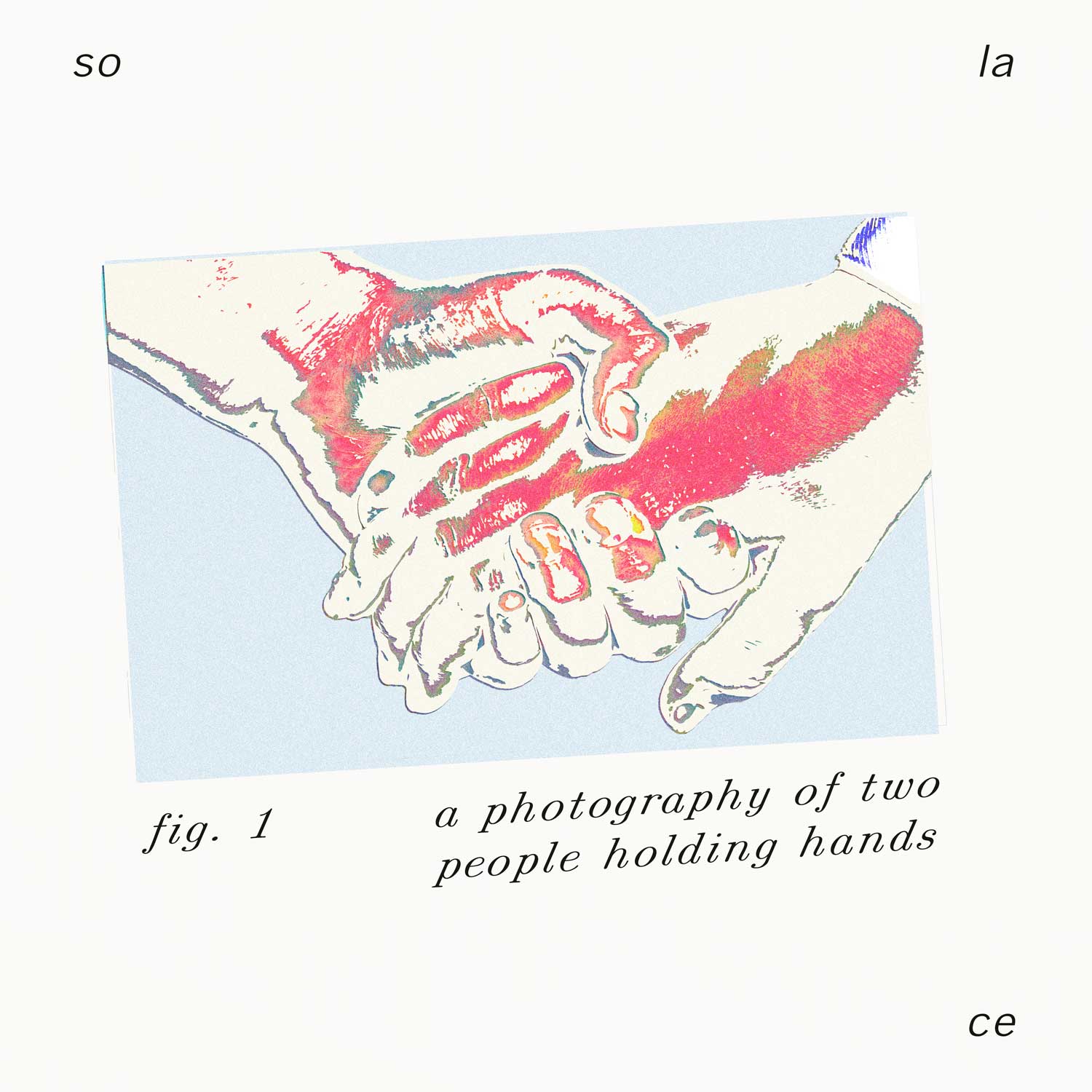 ~ by Théa de Gubernatis, Berlin/Paris
︎@___0h00
theadegubernatis.com
Bath
~
by Sapir Kesem Leary, Bern/Tel-Aviv
︎ @sparikleary
sparkleary.com
~ by Elise Capelli, Berlin
︎ @hotchipsandsorbet
hotchipsandsorbet.store
~

by Klaudia Kozińska, Warsaw
︎ @kklaudiakkozinska
My illustration is about feeling comfortable while tucking/hughing myself.
~
by Anna Martynenko, Berlin
︎ @dancetea
anna-martynenko.com
~ by Monique Woolen-Lewis, Berlin
Growing up in Los Angeles meant that I never really understood the term 'small town' until I visited my then-fiancee's hometown of Bridgend in South Wales. Now that most of the UK's mines have shut down, Bridgend has been reduced to a shell of it's former self, and wandering around documenting it's dormant cafes was a melancholy dream. Though re-relocating to Berlin during this particular time was (legally) meant to be isolating, it doesn't hold a candle to everyday life in South Wales -a place without all of the trimmings one needs to maintain a schedule with enough social obligations necessary to ignore and ultimately forget the self.
Bathtime
~ by
Georgia Wardlaw/GiGi
georgiawardlaw16.wixsite.com
~ by
Beatriz Freitas, Porto
︎@_.beatriz.freitas._
My grandmother is my solace in times of darkness. She is not alive anymore but remembering her stories always warms my heart. As it's the month of May, she always puts yellow wild flowers to repulse the wild spirits, today I am carrying those blossoms and as I stick them on the door crack my sorrow is smoothed by the fantasy of her presence.