Politics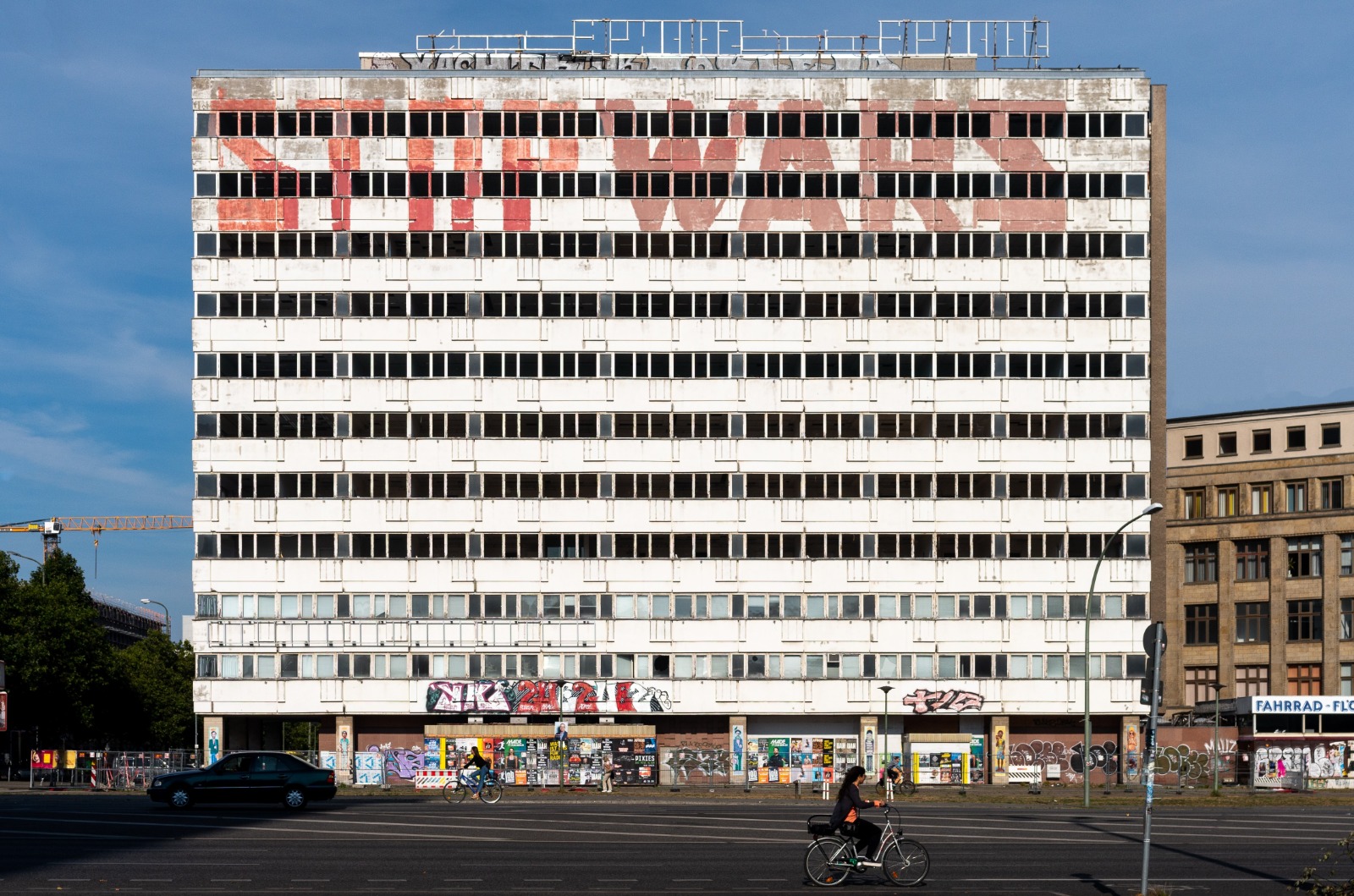 ©

Kadir Celep
Author
Emily McDonnell
contributor


@

staycationcollection


website:

staycationcollection.com



Emily McDonnell is a food and travel writer and experience-focused communications strategist. She is the founder of The Staycation Collection, a curation of Germany's most exceptional escapes, from boutique B&Bs to chic cabins...
The word "politics" is one a lot of people try to avoid. However, across the world, the need for us all to realise the need to be involved in politics is growing. We spoke to some of our international friends to ask about their involvement with their current political systems, and questioned why they believe that politics is power.


Laurel Wright, Freelance Web Developer
Gary, Indiana, United States of America
For as long as I can remember, holiday season meant family, food and political discussions. At the age of 14, I was determined to join in the conversations, so I absorbed everything I could about the 2000 election: Bush vs Al Gore. And what a dramatic election it was. The next year, 9/11 happened, and shortly after there were the US invasions in the Middle East. Patriotism was at an all-time high, and it felt that speaking critically about the government's decisions was a betrayal. People seemed to simply accept what was happening, and this bothered me.
As far as I'm concerned, we all need to be critical of things, as this is what drives progress. We can't simply absorb what we're fed through mainstream media. We need to question why we're told specific things in a certain way, try to be more aware of what's going on in the political arena (hot topics, big legislation changes), and not being afraid to have difficult conversations with people.
There's a lot that can be improved with our current system, but I'm ultimately hopeful. For instance, technology could cause huge improvements. I prototyped a blockchain-based voting app to allow overseas voters to cast their ballot securely, which could reduce corruption and increase participation.
To me, being political doesn't have to mean making grand gestures, and, in fact, I think this can sometimes cause more harm than good. But I believe we all have the responsibility to be a force for good and what's right. We have to, at the very least, be aware of what's going on, because politics affects every aspect of our lives, from the global level right down to where we live.
Emily McDonnell, Writer and Communications Strategist
Oxford, United Kingdom
I'd never really been deeply interested or involved in politics until Brexit happened. Yes, I'd been excited that I could vote - I vividly remember the first time I put an 'X' on a ballot paper shortly after my 18th birthday - and I had always watched the 10 o'clock news with my Dad, but my engagement was all very surface level.
When I woke up to the news that Britain was leaving the EU, I cried. I think I was in shock, and while I didn't (and still don't) know the extent of the EU's work or bureaucracy, to me, being part of the European Union is a statement of unity and togetherness. I moved to Germany shortly after the referendum results.
I believe that one of the issues that led to Brexit was that those working in politics didn't, and still don't, know how to communicate with their citizens effectively. I've since become an advocate of community-level engagement, believing that we citizens feel more connected to where we live than to the national level. If we can re-engage people with the political issues that directly affect them, such as local school structures, transportation routes and waste reduction decisions, then we can prove that everyone's voice is important. In doing this, we are all collaborating to make the world better for ourselves and others living in it. Plus, those working in government could really benefit from gathering ideas from the private and civic sectors!
Camilla Miranda, Fashion Designer
Bogotá, Colombia
When I tell people I'm from Colombia, their eyes light up and they ask me about narco culture. I'm fed up, this stereotype needs to change.
I was born in a warzone. I spent my childhood knowing that my country was burning itself into the ground, and all I could do was watch it through the TV screen.
Our recent history is complicated: corrupt government, a counter movement, a lot of conflict. Did you know that between 2002 and 2008 the US government gave the Colombian government money to quash this opposition guerilla uprising? And that money was used to kill civilians who, once dead, were then dressed as guerillas so that my government could report good numbers back to the US in order to get more aid money? 10,000 innocent people were slaughtered. And since then, more and more unbelievable actions have been carried out by the Colombian government under the guise of bettering the country.
I didn't intend for my work to become political, but after leaving Colombia, and realising how little the rest of the world knew, I wanted to use my voice to speak up. My parents taught me that the solution to problems is almost always education. So when I won the Thai Embassy's "Emerging Designer" prize a few years ago, I used the opportunity as a cultural exchange. It was really powerful. I now strive to keep all my collections culturally rooted in Colombian literature, music and culture, so I am able to create a dialogue.
We have been told lies our whole lives. And it's only now that I have begun to realise there are 2 or 3 sides to things, and this ability to question our reality is important if we want to build a better future. I want normal people to be heard by those with money and power, and I am determined to use my voice to shout louder.
Gunjan, Brand Strategist
New Delhi, India
India - a country that regained its independence in 1947 - is considered to be the largest democratic country in the world. However, it is a place that is still finding its feet. For instance, on the World Happiness Index it is listed as the 140th of 156 countries, for the Gender Equality ranking it comes at 76 of 118 countries, and it polls at 78 out of 180 countries on the Corruption Index.
It's because of that last statistic that I never got engaged politically. When I founded my own company in India, I got a deeper understanding of the hidden rules and unspoken guidelines that were set by politicians, and I also realised that corporations do everything they can to earn money and become successful before they seek political connections. On the other hand, I have seen how the government has embraced globalisation, which has, in turn, caused the country's GDP to increase, living conditions to improve, and diversity to become more celebrated. But for me, I just put my head down and got on with my work, because I didn't want to find myself tangled up with broken powers.
It's only since moving to Berlin that I've really seen and appreciated the power of the political realm, and understood how engaging in this space can bring about hugely positive changes for us, the "common people". I now believe that politics is the strongest power in the world, and can allow us to grow in the right direction together. Politics is for the people, so for us to benefit, we need to understand and learn about political procedures so we can stop corruption and bias, and together build better societies to improve our daily lives.
I would love to see more young people engaged with politics in India, as right now there is such an imbalance in representation. I also believe more young minds would help provide new perspectives on the challenges we're facing in education, economics and equality. I think that while change within the government is needed, we need to push this change from the outside in, and it's time we begin politicising our work, as everything we do is affected by politics.