Editorial
Sauer is born from a shared vision and a friendship, we are both Berlin-based foreigners living creative-driven lifestyles. We aim to create a media outlet that showcases the voices and views of the broad spectrum of femininities.

We're moving away from mass media, its generic yin paradigm and its vulgar use of tokenism. We wish to portray a more real, personal and intimate perspective. Mainly, we look forward to expanding discussions and developing positive and productive ways of thinking. Borderless and ageless, our team of womxn writers, designers, artists and contributors will regularly give their opinion on a topic of their choice through their preferred means of communication.

As we believe ideas can be expressed in many creative ways; every month, we will select a word and make an open call for submissions.


This first issue was supposed to be published on paper, but because of the health crisis, we decided to move it online. We maintained and contrasted the initial articles with those written during lockdown.


Mounia-Kenza Mosso

Gallery
submission: sultry
Sultry: (of the air or weather); hot and humid. (especially of a woman) suggesting a strongly sexual nature.app
ointment

~ by Leïla Flayeux Boulkenafet
︎ @
diptyquerotique
Look At My Bum!


~ by Robyn Banks




robynbanks.co.uk
︎
robyn_banks_photography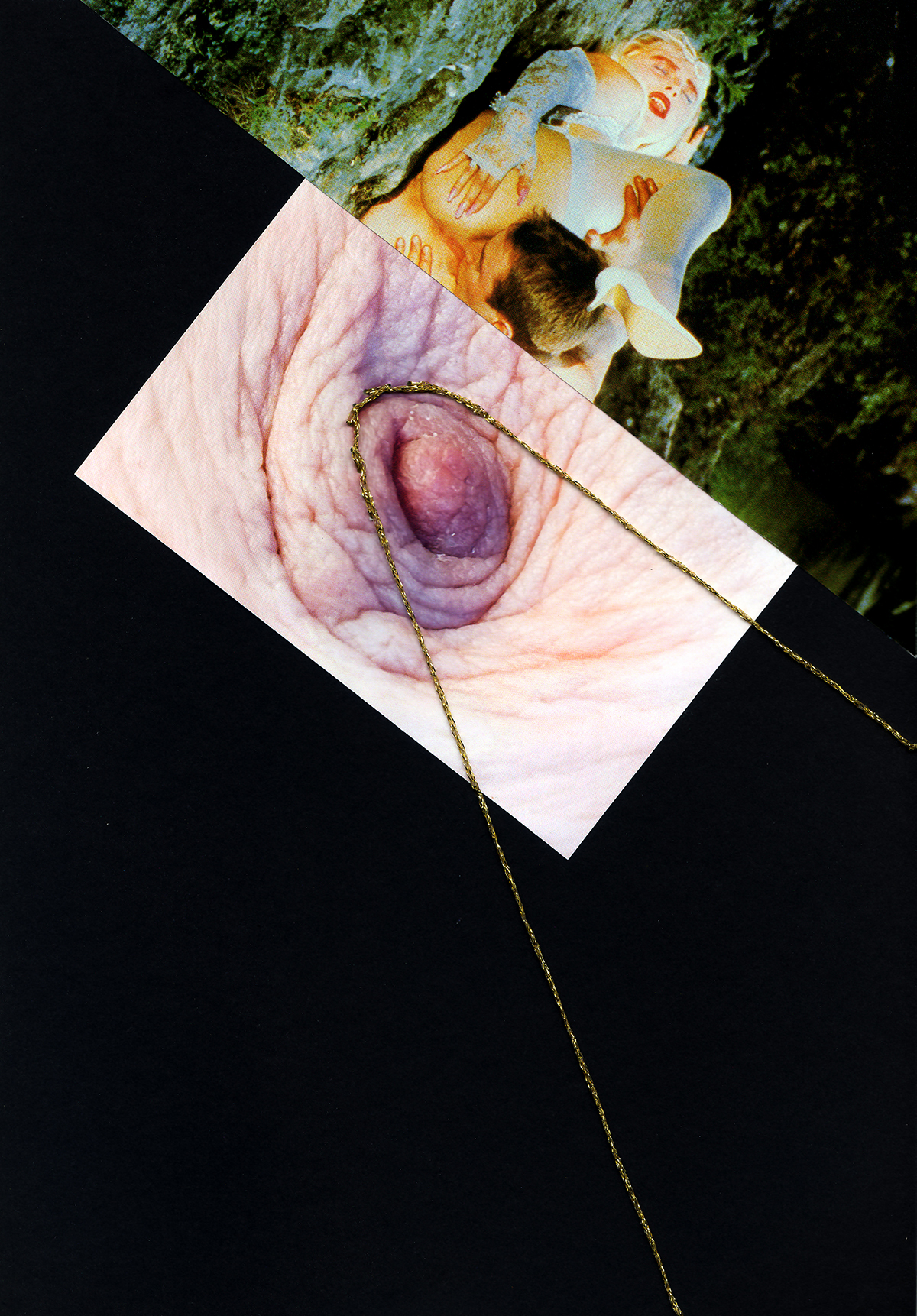 ~ by Julia Gaczek
︎ collagedejul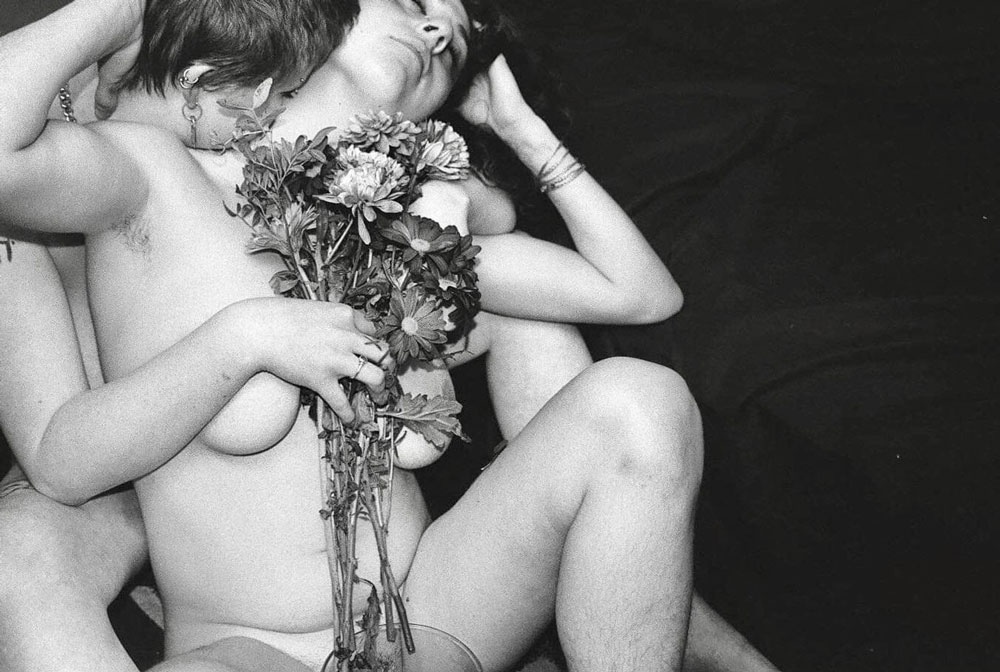 ~ by Ailish MacDonald
︎ @ailishmacdonaldart
ailishmacdonald.co.uk